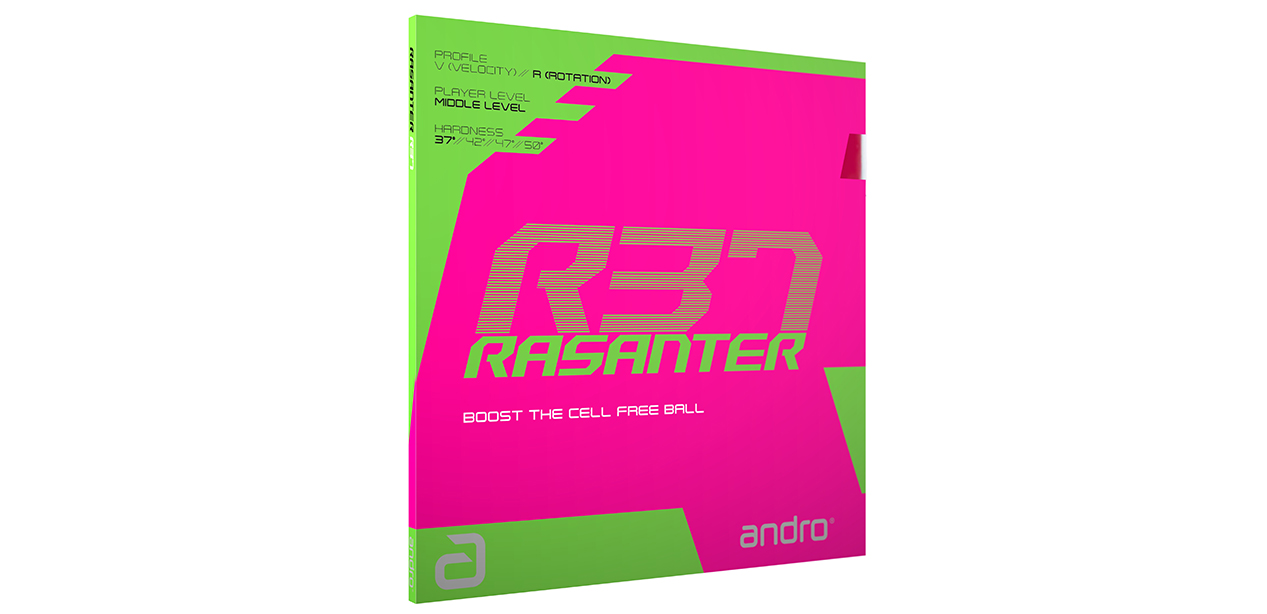 Your profile is spin driven. Variable play from all distances is your formula for success. 

As a mid to advanced level player you prefer the soft 37° sponge allowing precise active topspin play and control. 

Spin is the key and you will be inspired by the extremely curved trajectory of your topspin even at moderate speed.