THE RASANTER CONCEPT
RASANTER rubbers have confidently established themselves amongst world class players in many tournaments and stood up with top marks in international tests.
High-end rubbers generally require high level of technical skills and have previously been set for the technically upper class. With the introduction of the RASANTER series, we took a new different approach right from the start.
All RASANTER family rubbers are based on the same top technology, but cover a wide range with finely graduated degrees of hardness in terms of control. The goal is that ambitious players of differering technical levels can benefit from the RASANTER technology. In particular, the RASANTER versions with lower degrees of hardness are an enrichment for players of all classes due to the high performance potential.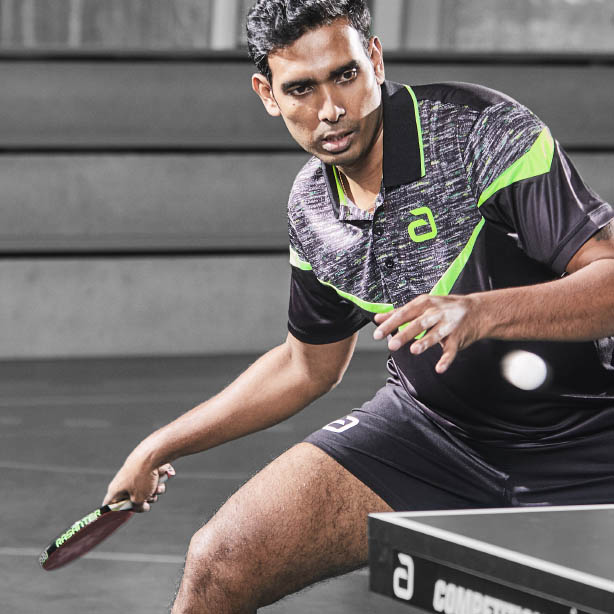 V-SERIES
V stands for Velocity i.e. for the surface rubber with maximum speed performance.
R-SERIES
R stands for Rotation i.e. for the surface rubber with maximum spin performance
ULTRAMAX
With the sponge thickness ultramax, RASANTER enters new dimensions. With a thickness of 2.3 mm the sponge is the thickest modern TENSOR sponge so far, made in Germany. By reducing the thickness of the rubber surface, additional volume is provided and paves the way for huge rebound power. This is the ultimate answer to the loss of speed by the 40+ ball!
2 NEW SURFACE RUBBER VERSIONS
The overall thickness of both surface rubber versions is only 1.7mm, which allows the combination with the Ultramax sponge version (2.3 mm) and moreover guarantees the higher rotational values.
This grip function is also visualized by a high degree of glossiness (sticky glow). The extremely thin surface combined with a newly developed pimple geometry results in a larger ball contact area and allows a significant spin gain even at low impact speed.
The surface rubber of the R version thus compensates for the rotational disadvantages of the 40+ ball compared to the celluloid ball. The V version of the RASANTER surface rubber offers a pimple geometry with a special pattern, which allows a flatter trajectory and more direct play with a high speed factor.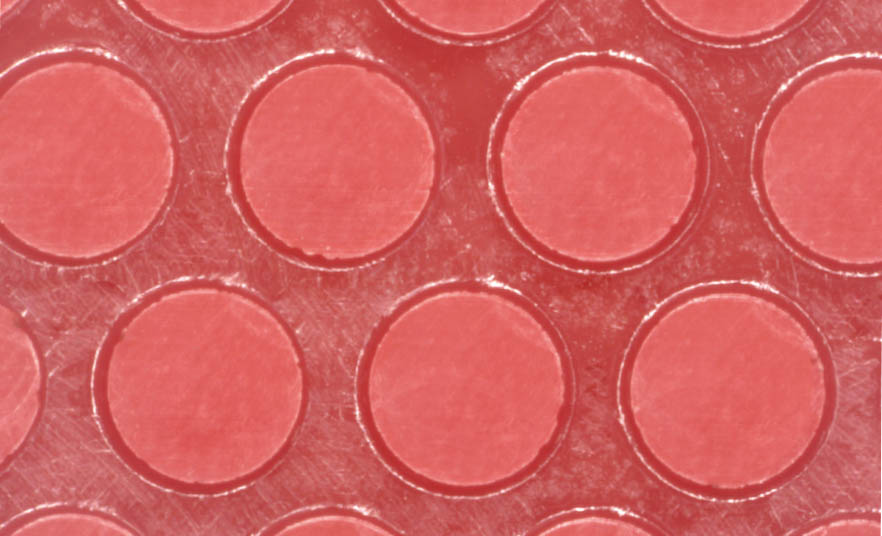 R = Rotation = thicker, tightly arranged pimples that maximize the contact area to the ball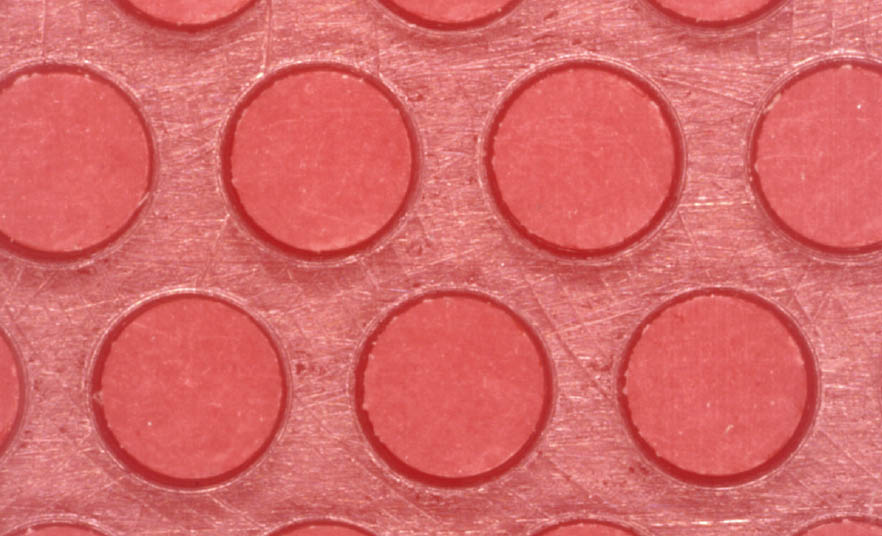 V = Velocity = smaller, more distant placed pimples that maximize the catapult effect