Supreme Line
This blade perfectly embodies the tradition of the typical Japanese defensive game at highest level.

The enlarged blade simplifes handling and increases the sweet spot.

The ideally sized core veneer of this premium defensive wood provides tremendous control, however it also allows specific counterattacks to disturb and unsettle the opponent.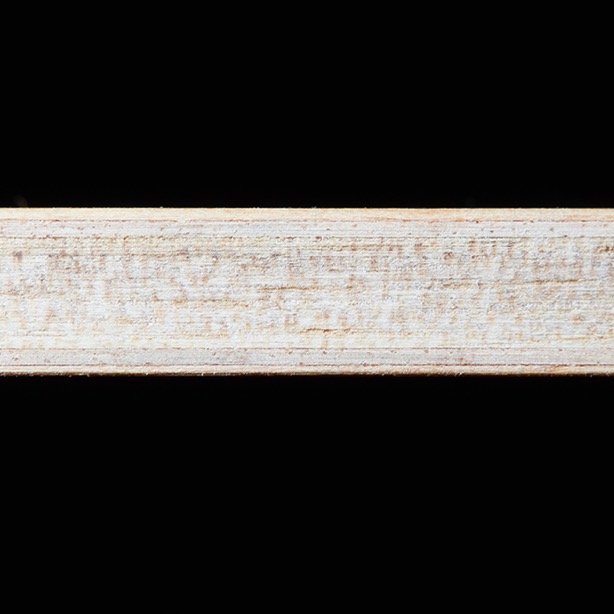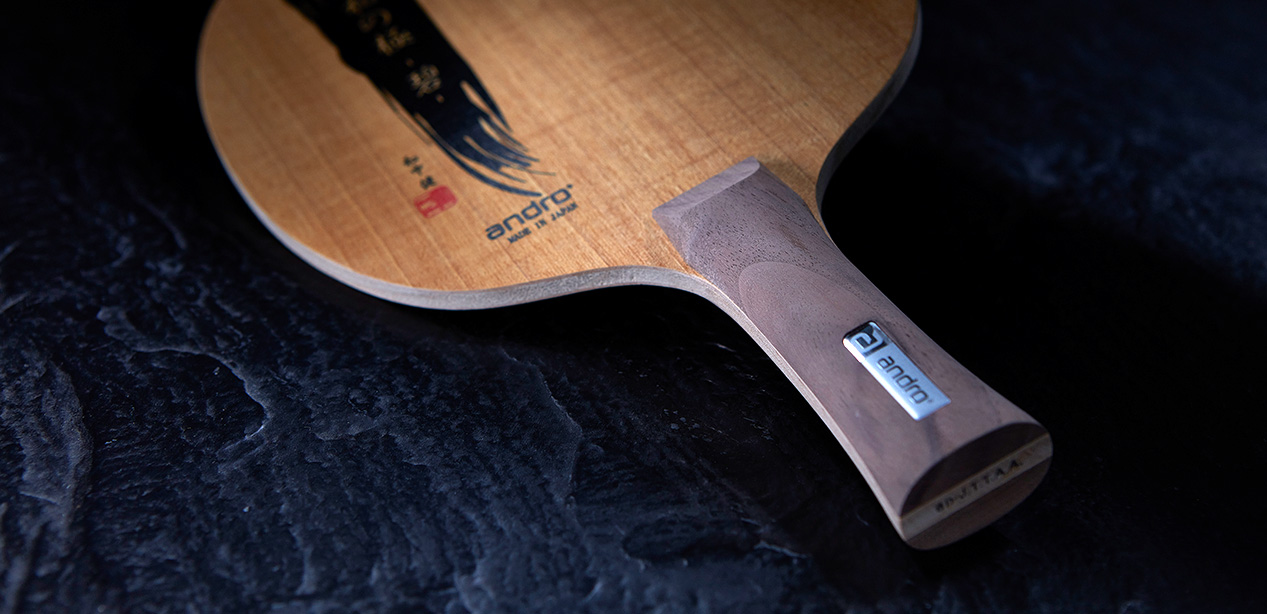 Technology
83 - 89
h 157, w 150 mm
5

ST 100 x 28 x 28 mm
FL 100 x 32 x 26 mm

5,7
22
ST 100 x 28 x 28 mm
FL 100 x 32 x 26 mm