High Line
TXL Fiber positioned around the core veneer; outer ply made of Hinoki wood.

The TXL Fiber provides a well-dosed hardness in the background, while the Hinoki outer ply forms the character.

The remarkably high ball throw definitely makes this wood a highlight and provides a lot of fun in the game. Last but not least, topspins impress with an aggressive and dangerous curve.

Our recommendation for versatile offensive players who do not want to commit to a tempo.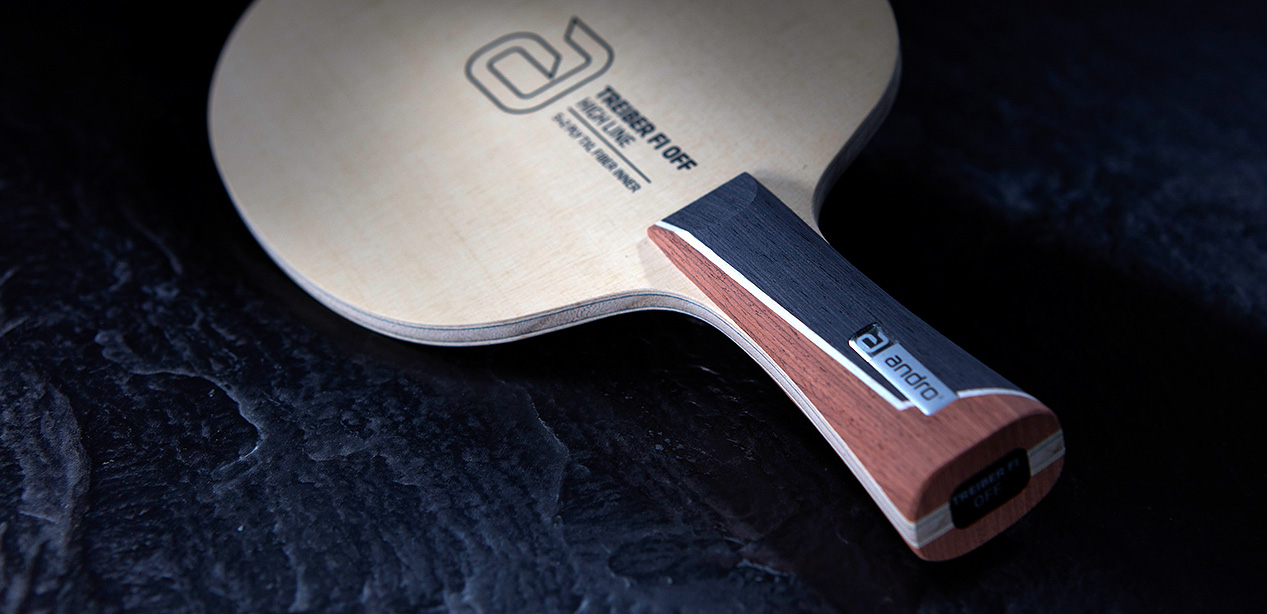 Technology
87 - 93
h 157, w 150 mm
5+2
TXL Fiber
ST 100 x 28 x 28 mm
FL 100 x 35 x 26 mm
AN 100 x 33 x 28 mm

6,8
23
ST 100 x 28 x 28 mm
FL 100 x 35 x 26 mm
AN 100 x 33 x 28 mm