High Line
KVL Carbon directly under the outer veneer for more directness and hardness.

Benefit from the direct power transfer to the ball, especially when hitting winners as well as topspins on downspin.

When your punchy offensive play is based primarily on tempo and your strokes are technically mature, the TREIBER CO OFF / S is your blade of choice.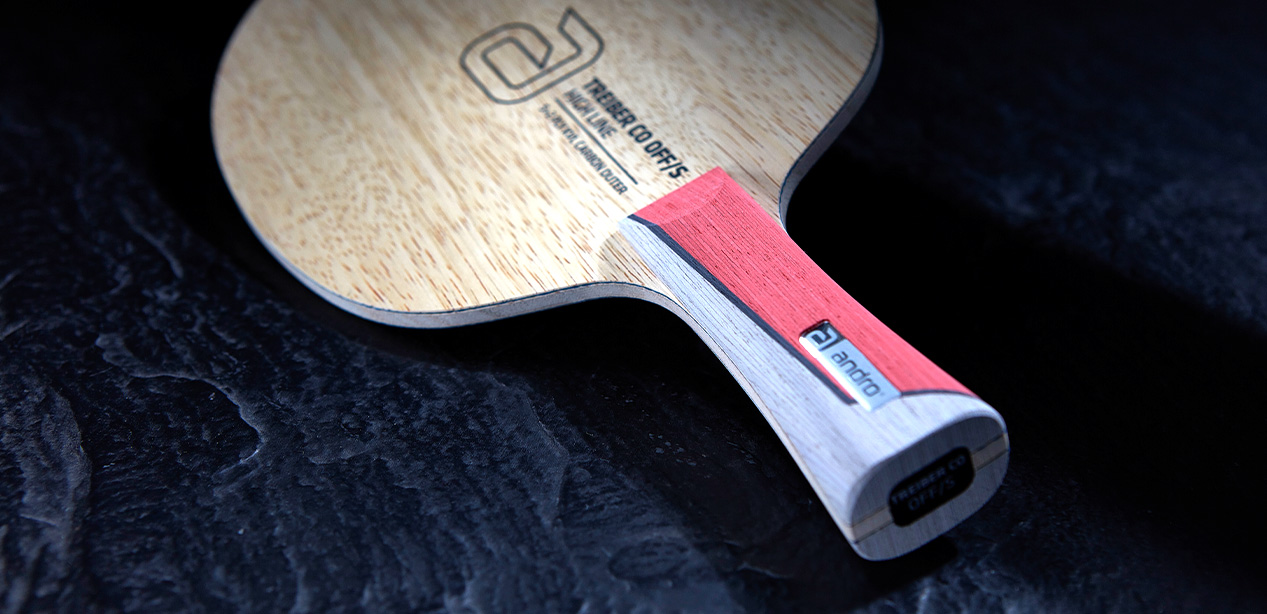 Technology
87 - 93
h 157, w 150 mm
5+2
KVL Carbon
ST 100 x 28 x 28 mm
KK 100 x 35 x 26 mm
FL 100 x 33 x 28 mm

6,1
23
ST 100 x 28 x 28 mm
KK 100 x 35 x 26 mm
FL 100 x 33 x 28 mm