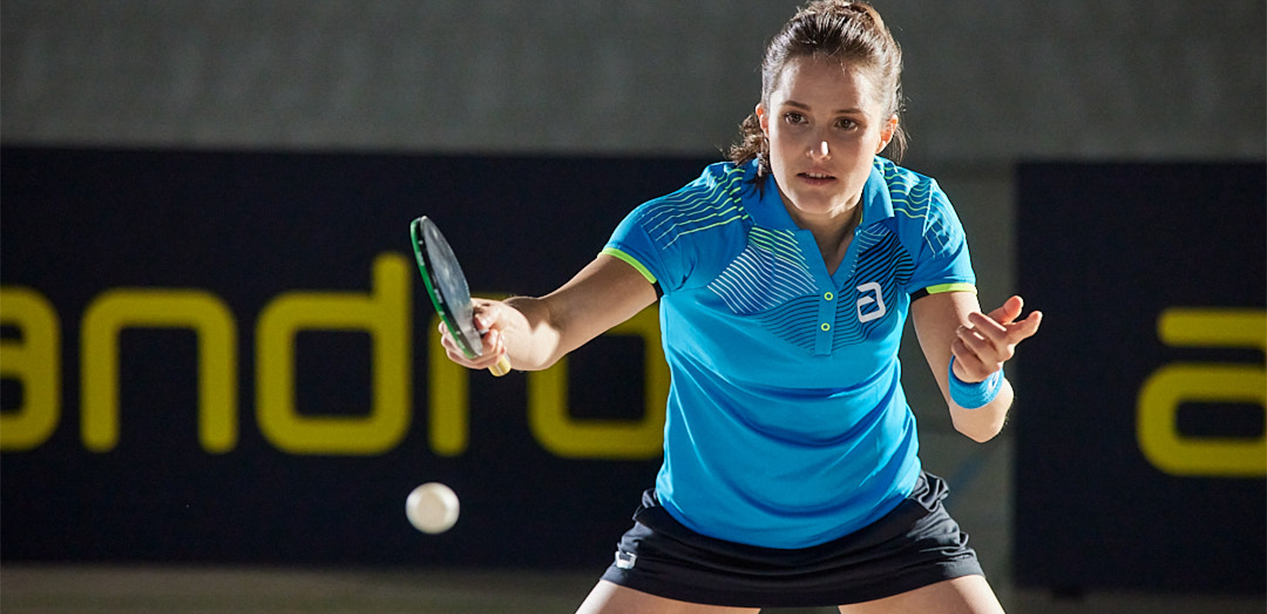 Team wear and sustainability combined
Eco-friendly shirt made from at least 50% recycled polyester fiber.
Pleasant body climate thanks to the breathable indoorDRY RECYCO functional fiber.
Shirt optimally tailored to the team sport with sufficient space for the club logo and sponsors.
Can be perfectly combined with Short Torin neon green.
Women's specific cut, also available in children's sizes up to 5XL.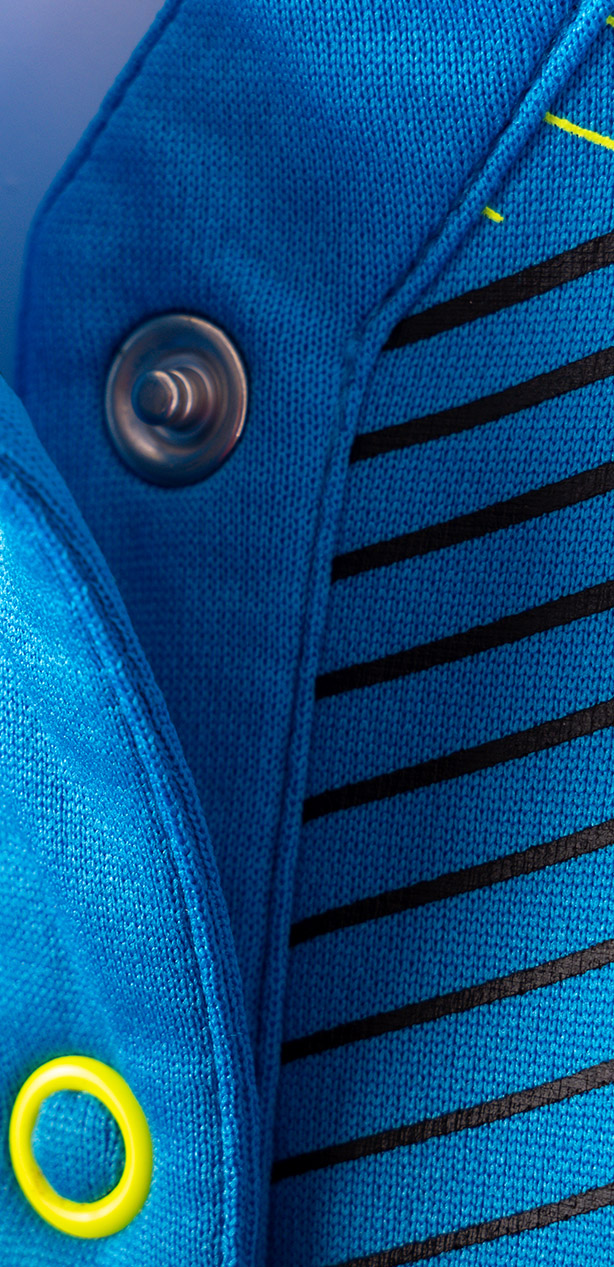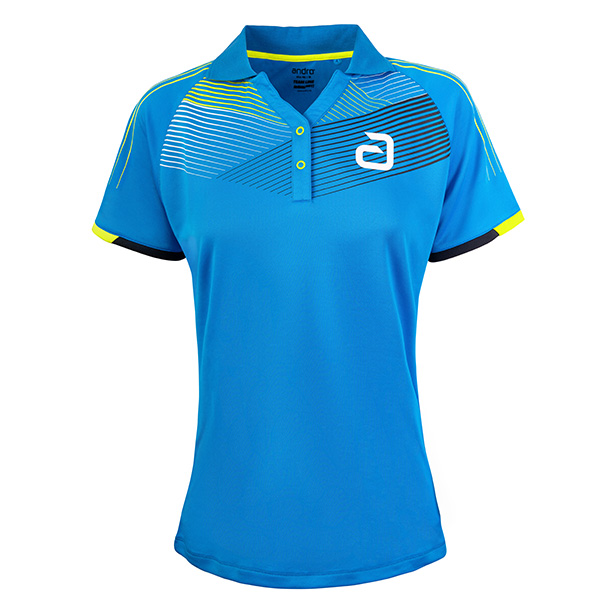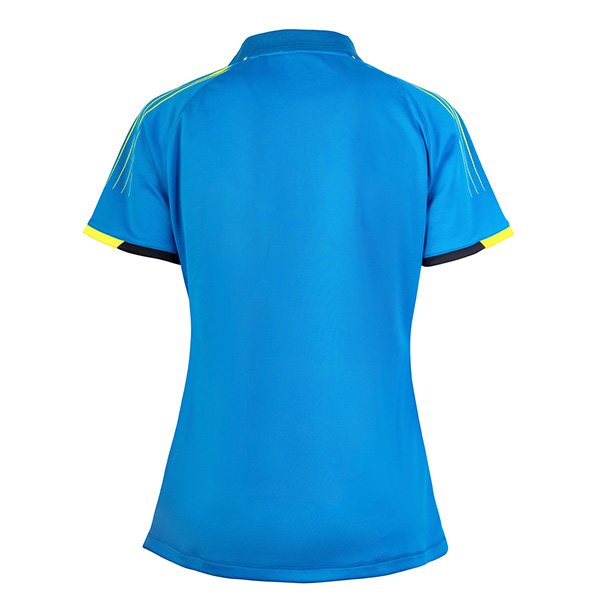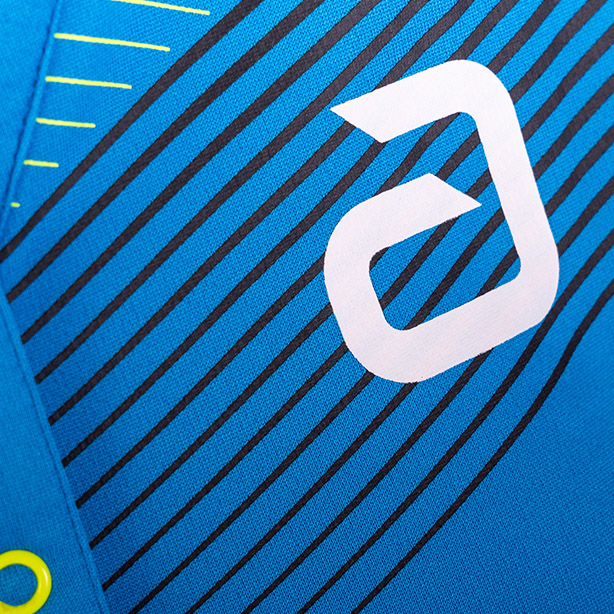 Technology
Breathable
Ideally printable
Tested for harmful substances
Sample packages / size sets
Tested for harmful substances
Sample packages / size sets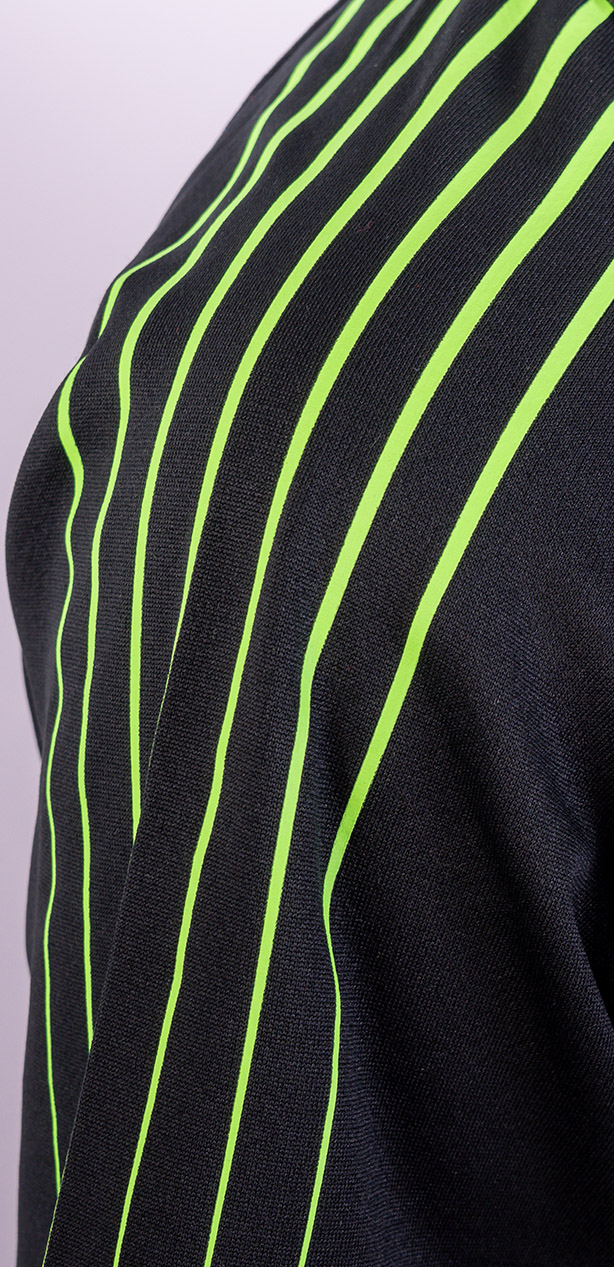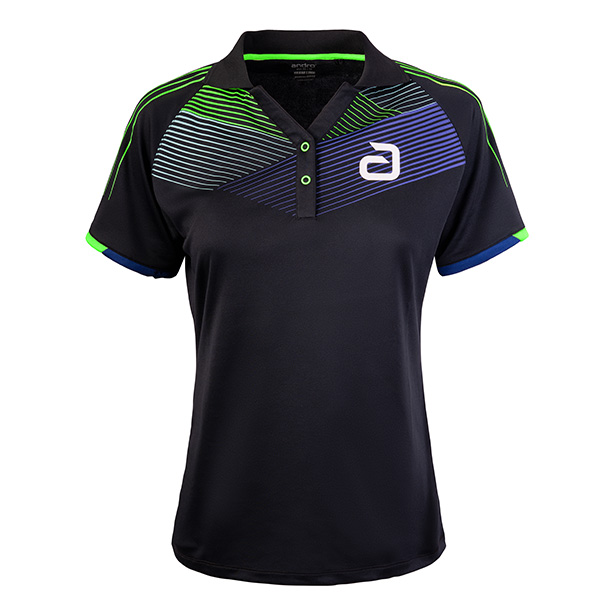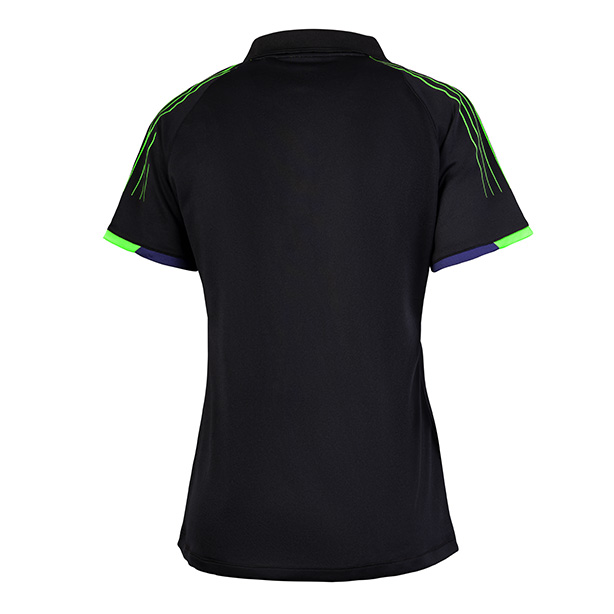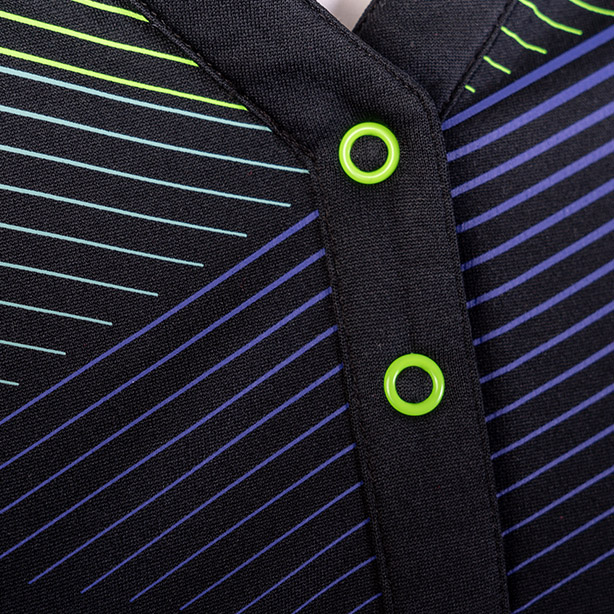 Technology
Breathable
Ideally printable
Tested for harmful substances
Sample packages / size sets
Tested for harmful substances
Sample packages / size sets