High Line
The andro NOVACELL has many talents. Suitable for players in the advanced technical training, but also for allrounders.

A 5-layer structure provides a well-balanced mix of speed and control.

The large sweetspot and reduced vibrations (CELL technology) increase the fault tolerance and reduce inaccuracies in your game.

For young talents who want to further improve their game. For allrounders preferring to decide on their own, when to force the pace.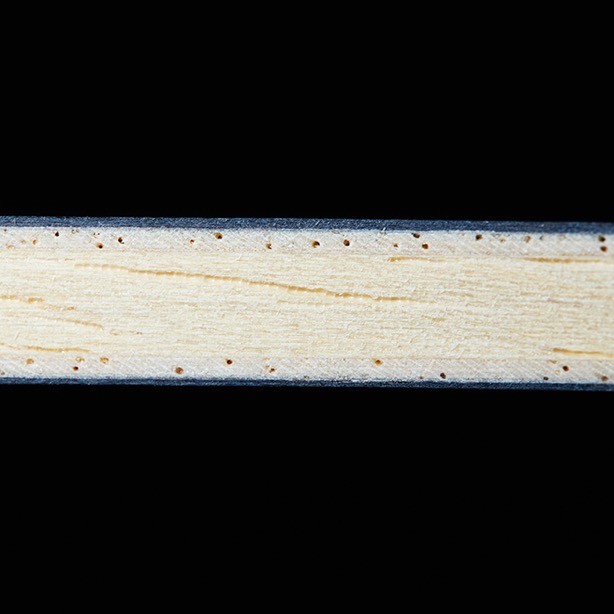 Technology
72 - 78
h 157, w 150 mm
5

ST 100 x 28 x 28 mm
FL 100 x 33 x 26 mm
AN 100 x 31 x 28 mm

5,3
22
ST 100 x 28 x 28 mm
FL 100 x 33 x 26 mm
AN 100 x 31 x 28 mm