4,5 mm thick veneer made out of Blast wood, middle layer made of TXL Fiber and outside veneer made of Lima wood
The TXL Fiber stabilzes the blade gives the Kanter FO ALL/S a bigger sweetspot.
The for the Balsa blades usual low weight enhances the feeling of control.
For players that want to play a controlled blocks and counterstrokes, combined with thoughtful attacks.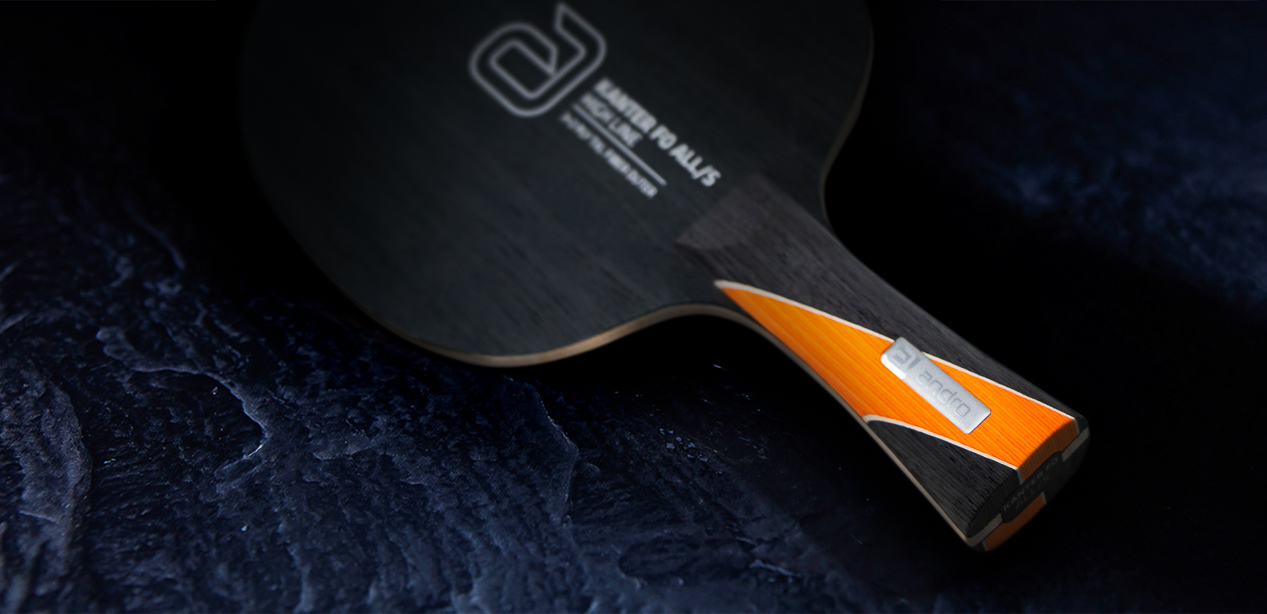 Technology
65 - 71
157 x 150 mm
3+2
TXL Fiber
ST 100 x 28 mm
FL 100 x 26 mm
AN 100 x 28 mm

5,8

ST 100 x 28 mm
FL 100 x 26 mm
AN 100 x 28 mm