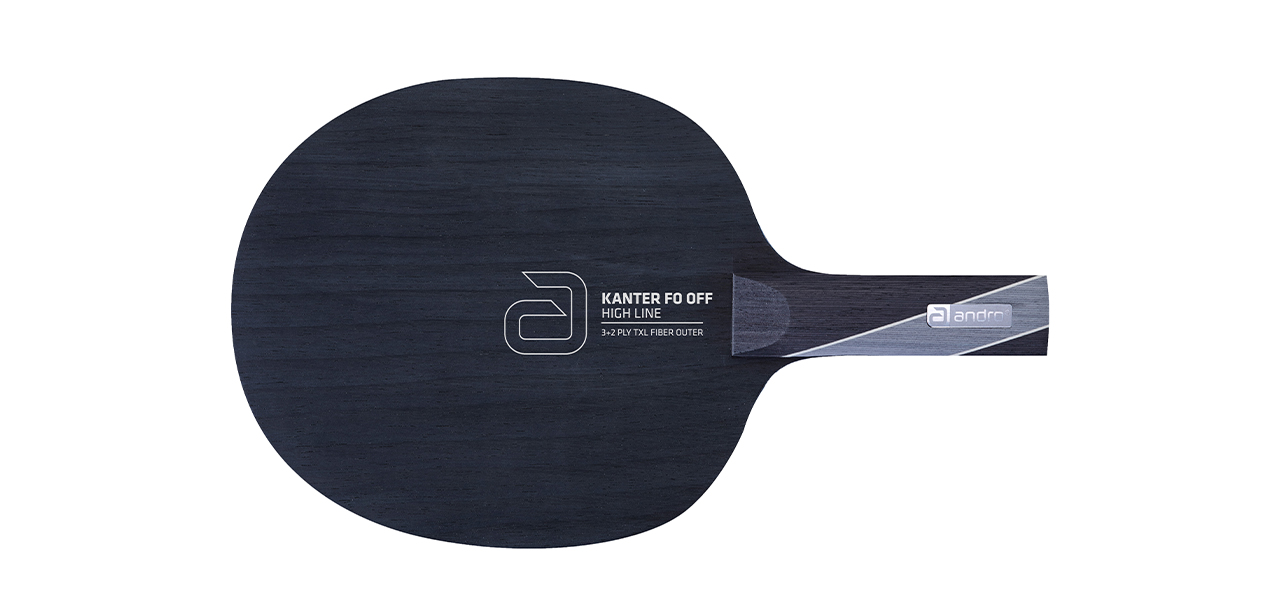 High Line
6mm balsa core, TXL Fiber interlayer and Limba outer ply.

The TXL Fiber brings hardness and directness to your punches, which brings advantages especially in the game against downspin and during point-oriented actions.

Fast handling even under pressure thanks to the low weight.

For players who prefer a fast and powerful game at high speed.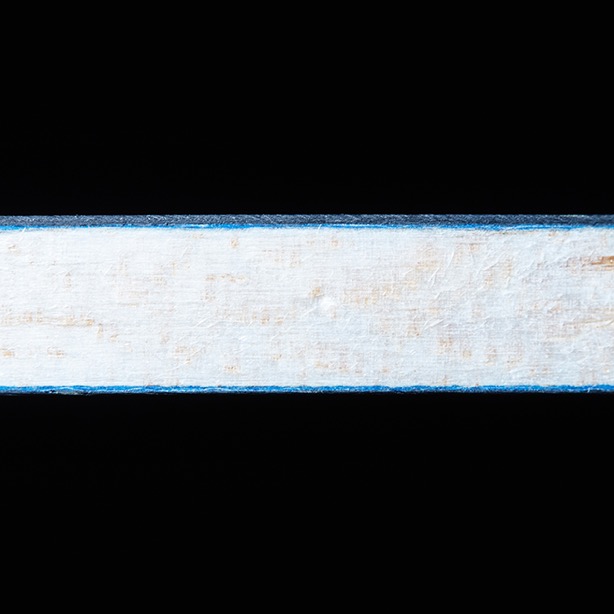 Technology
69 - 75
h 157, w 150 mm
3+2
TXL Fiber
ST 100 x 28 x 28 mm
FL 100 x 35 x 26 mm
AN 100 x 33 x 28 mm

7,4
23
ST 100 x 28 x 28 mm
FL 100 x 35 x 26 mm
AN 100 x 33 x 28 mm