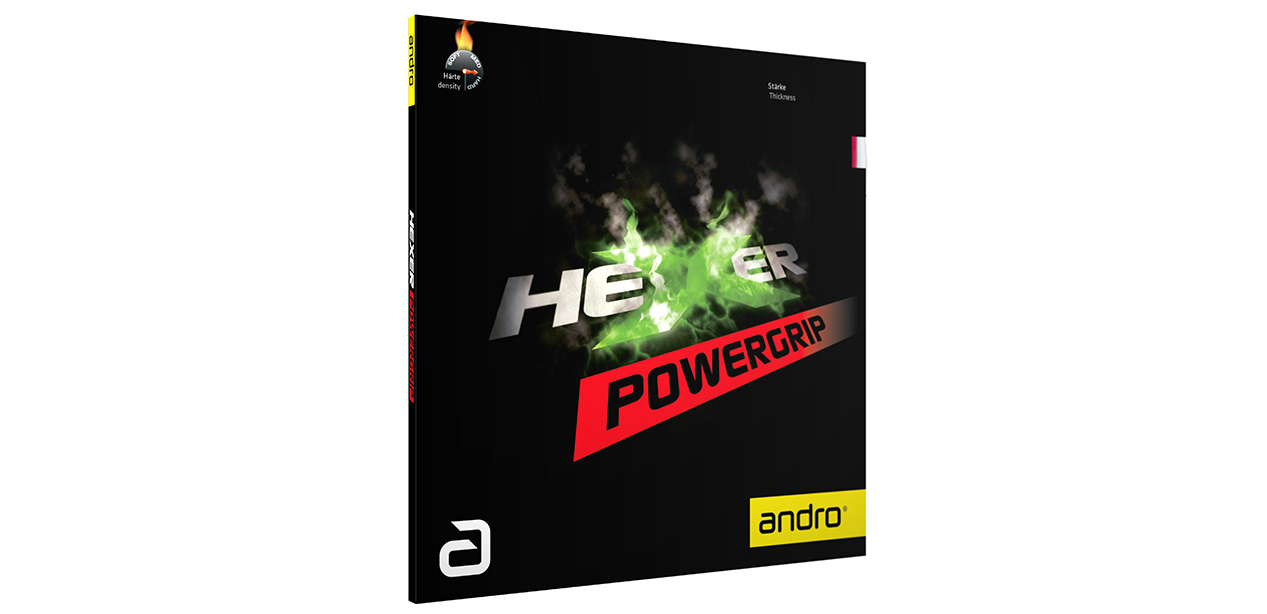 Spin, power, consistency, precision.

Perform like hell: The 47.5 ° hard sponge with large pores creates catapult and power for a variety of spin and tempo strikes.

Create magic spin: The advanced, on the plastic ball designed top sheet made of 100% natural rubber, allows maximum spin and magical trajectories.

Constancy and precision through perfectly matched sponge and rubber components.

Ideal to kick the plastic ball with more quality.

For players who understand spin and precision as the ultimate basis for their modern topspin game.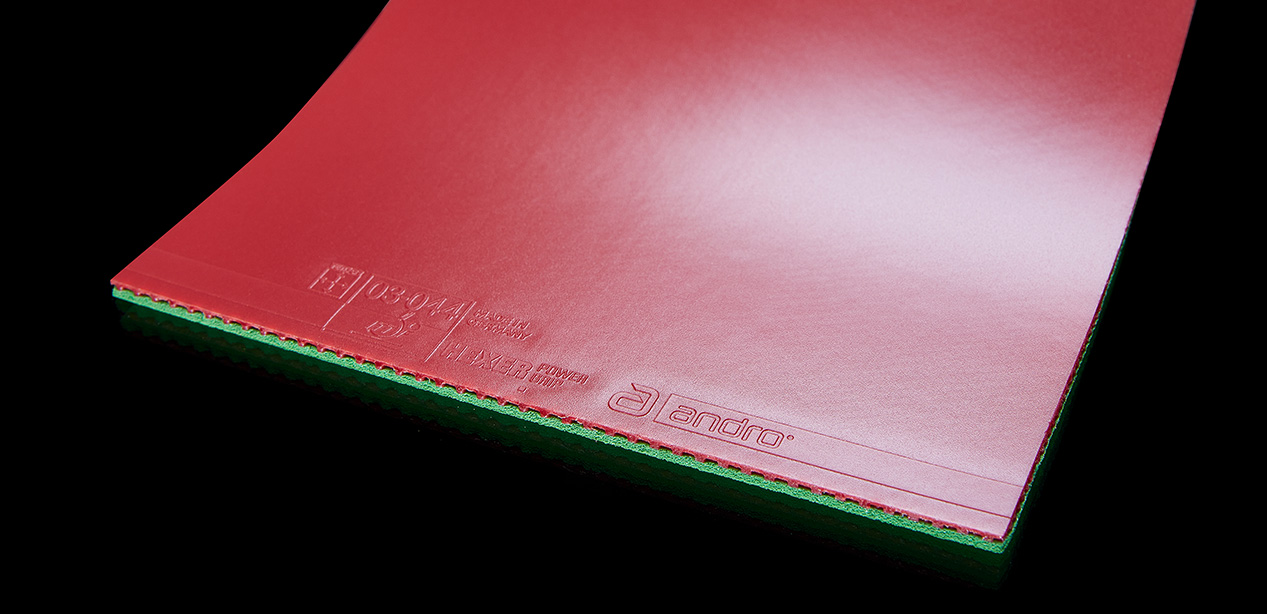 Technology
TENSOR
Medium-Hard
ASL 4-11