Strong catapult-effect, extreme spin potential due to a rubber mixture of 100% natural rubber and a sponge of the 4th TENSOR-generation.
The ball leaves your racket in a high aggressive arc through the extreme spin potential.
The pimple arrangement (pimple geometry) gives you a powerful and compact feeling for your game.
The HEXER sponge gives you the highest possible feeling.
For the spin-oriented offensive player.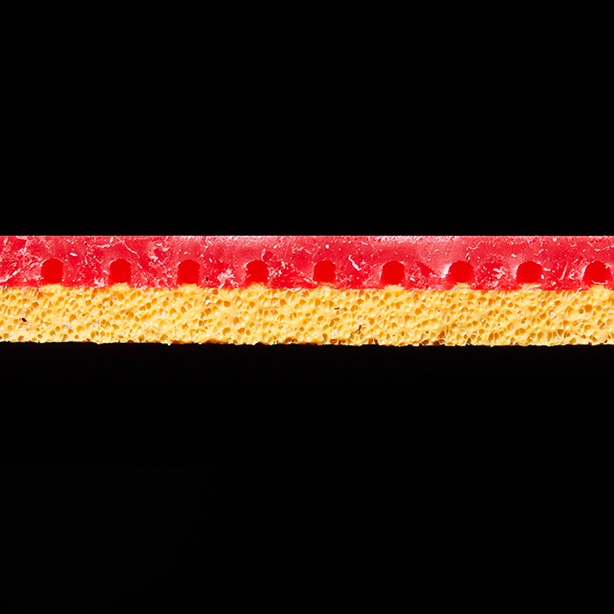 Technology
TENSOR
Medium-Hard
ASL 2-10